About Us
The history of DACH INTERNATIONAL LIMITED can largely be traced to the vision and solid work experience of the founding fathers/promoters.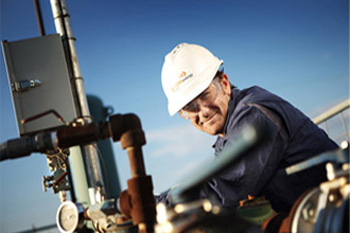 At the onset of his working career up to the point where he decided to veer into entrepreneurship, he had worked at the highest levels of his professional career by directing, managing and delivering on technical and engineering projects such as drilling, waste management and network infrastructure projects. These work experiences garnered over the years coupled with visionary attitude and collaboration with other professionals having the same mindset gave birth to DACH INTERNATIONAL SERVICE LIMITED.
With opportunities coming up in the oil and gas sector, DACH INTERNATIONAL SERVICE LIMITED decided to undertake the following services to fulfill the visions of the founders/promoters;
 Geotechnical Services
 Engineering Services
 Oil & Gas Project Management
 Hydrogeological Services
 Civil Engineering Works
 Procurement Support Services.
 Marine Logistics
We are presently providing services in Rivers State, Delta State, Lagos State and FCT (Abuja). Emerging opportunities and favourable government legislations (Cabbotage law, local content policy e.t.c) have opened up new vistas for growth and expansion in the oil and gas industry.